Board and Executives
Wayne Revitt is a co-founder and long serving Chairperson of Kids Are Kids! Therapy Centre.  He is currently the Head of Junior School at Penrhos College in Perth, WA.  He was most recently the Head of Primary at John Wollaston Anglican Community School.  Prior to this, he was Deputy Head of the Preparatory School at Christ Church Grammar School and an Education Consultant at the Association of Independent Schools (AISWA).
Wayne is the immediate past President of the Independent Public Schools Heads Association (IPSHA) WA and President Elect of the National IPSHA Board.  He was also the inaugural Vice-Chairperson for the WA Chapter of the Positive Education Schools Association (PESA).  His leadership was acknowledged in 2017 with the John Laing Award for Professional Development, managed by Principals Australia Institute.  This award cited a commitment to education and consistent demonstration of outstanding school leadership.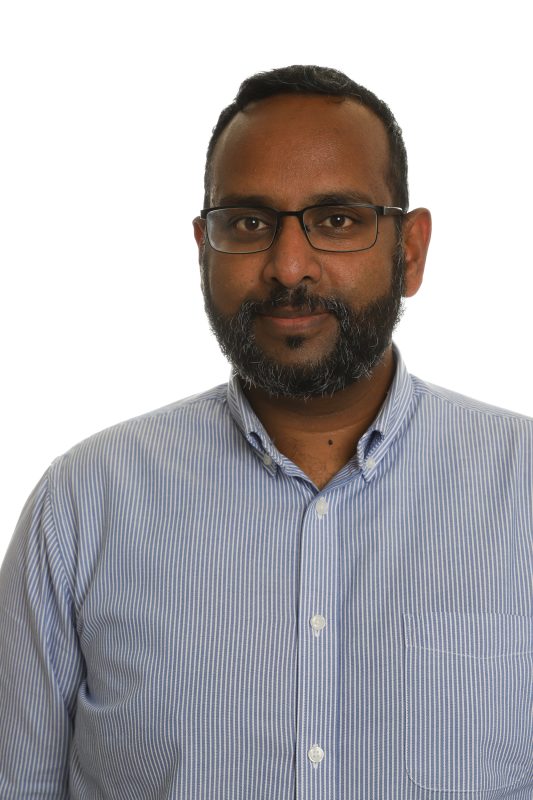 Dharshan Elikewela
Vice Chair
Dharshan has accumulated extensive experience over his 19 years in the financial advising and commercial finance sector, along with his invaluable experience in bridging partnerships between corporate Australia and not-for-profit organisations.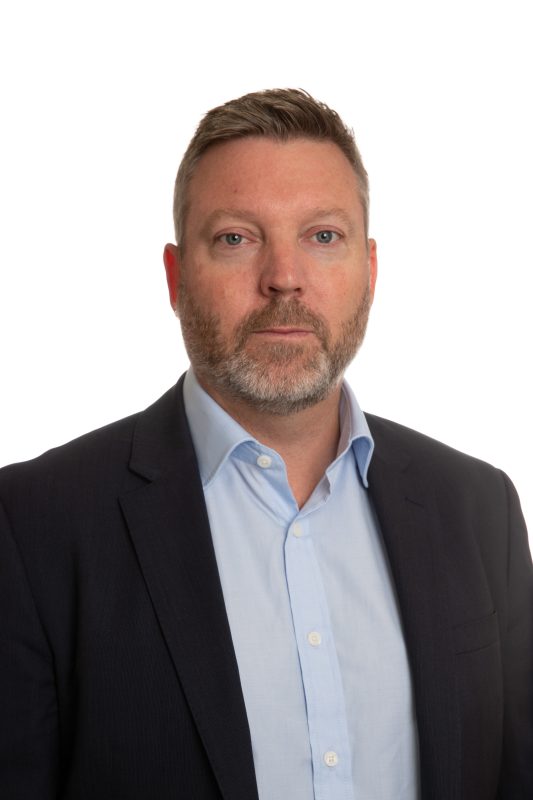 Ben is a qualified economist and has extensive experience in advising and managing the investment assets of charities and not-for-profit organisations.  He spent nine years in the UK, latterly as Head of Portfolio Management for a leading fund manager, before returning home to Perth in 2011.  Ben has sat on a number of investment committees, has advised numerous trustee boards and is currently Chief Executive Officer for the Government Employees Superannuation Board (GESB).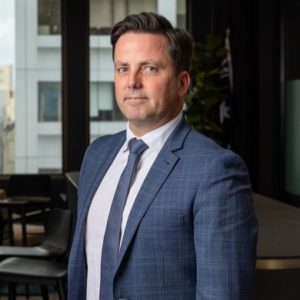 Clinton's career has spanned 28 years within the finance, insurance and commercial media industries.  Clinton is a Specialist Banking Executive at National Australia Bank and has a strong conviction for working collaboratively with the business community to deliver strategic outcomes and having a community impact.  He has a passion for learning and has completed under-graduate and post-graduate studies in finance, but his greatest learning has been as a proud father of four daughters.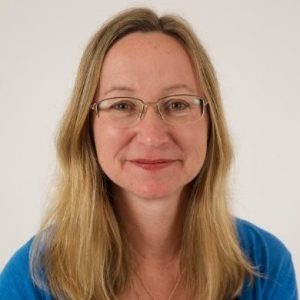 Melanie Boulton
General Member
Melanie is a parent representative on the Board and comes with 28 years of experience working for NGO's in the not-for-profit and community services sector.  Melanie has held various roles both in children's services and family support programs as well as bringing direct personal understanding of the needs of families that include children with a disability.
Estee Chow
General Member
Estee is a parent representative with neurodiverse children accessing services at Kids Are Kids!.  Estee has seven years of work experience as a structural engineer across Australia, Singapore and Malaysia.  Perth has been home for the last nine years.  She has a passion for community services and neurodiversity affirming practices.  She volunteers in not-for-profit organisations and is also currently pursuing her graduate study in psychology.
Elizabeth Lang
General Member
Liz is a Physiotherapist with over 18 years of experience working predominately in private practice.  Liz has a postgraduate degree in Continence and Pelvic Health and special interest in females in sport; working with children all the way through to elite international level athletes.  She believes in inclusivity and impact through leading by example.  Liz is a volunteer 'Nippers' surf live saving and hockey coach and encourages her two children to lead a healthy lifestyle.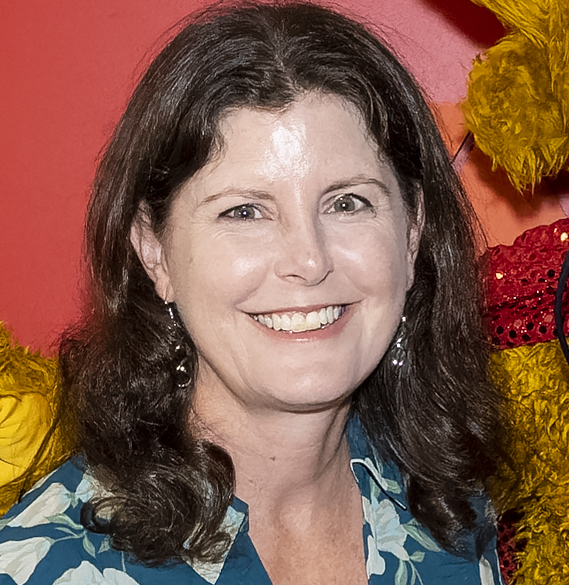 Lisa Hoffman
Executive Officer Clinical Management
Lisa started her career as an occupational therapist working for Disability Services Commission with children with disabilities. She then worked at Princess Margaret Hospital for children for 17 years in the psychiatric ward, the family pathways program and the eating disorders program.  She moved from a senior clinical role to a management role and was responsible for designing, implementing and evaluating the day treatment program for the eating disorders program.  Lisa completed her masters degree looking at the peer relationship culture amongst inpatients with anorexia nervosa.
Lisa joined Kids Are Kids! in 2014 as the Program and Clinical Services Manager and was promoted to the joint executive role in 2015.  Lisa's whole career has been dedicated to improving the lives of children, with a particular focus on ensuring social equity  in terms of access to quality services, and providing quality services to vulnerable children using a family centred evidence based approach.  She is passionate about organisational culture and team functioning and supporting others to achieve their full potential.
Teresa Barrie
Executive Officer General Management