Donate
As a not-for-profit organisation, Kids Are Kids! relies on the generosity of individuals, businesses and community groups.
Support Jarvis House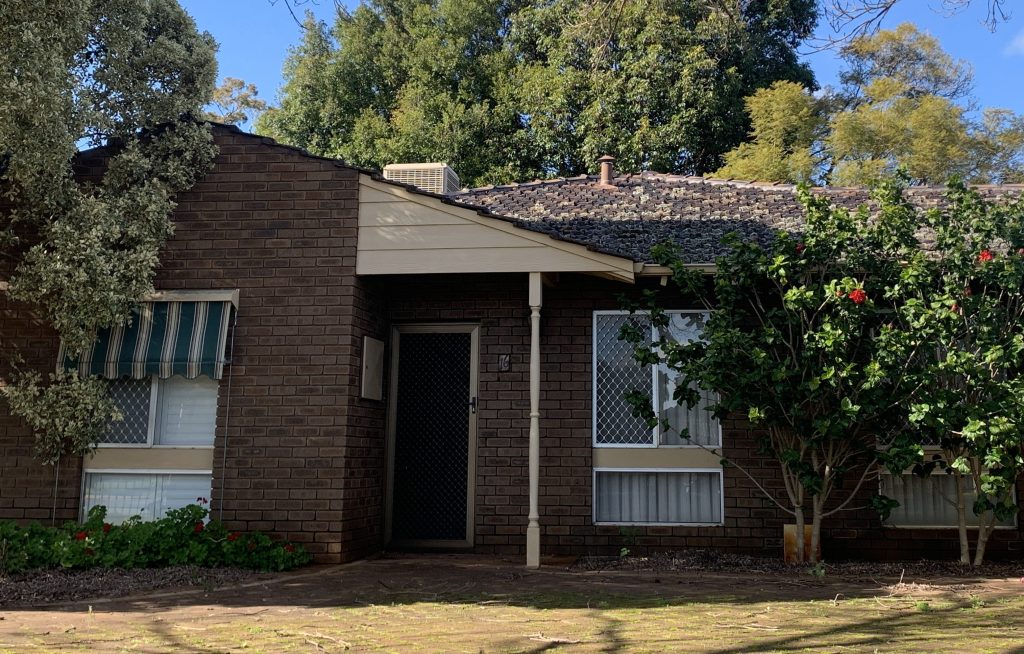 We are excited to be re-purposing a purchased home in Armadale into a new, thriving centre.  Jarvis House has been established to make services more accessible for our families, where we have some of our most disadvantaged clients.
The cost to re-purpose Jarvis House has been high and we urgently need funding for office supplies, kitchen appliances and resources. Help us make a difference.
Support our Scholarship Program
Many children need urgent access to therapy services. With your support we can continue to build our Scholarship Program.
For the last 13 years we have been fortunate to give over 90 scholarships to some of Western Australia's most developmentally vulnerable children. These children and their families are not eligible for government funding, or they don't have the adequate funding they need to meet their therapy needs.
$2000 can provide a vulnerable child with six months of therapy
$2500 can provide a vulnerable child with more complex needs six months of therapy.
$5000 can provide a child with 12 months of therapy.
Support our Christmas Picnic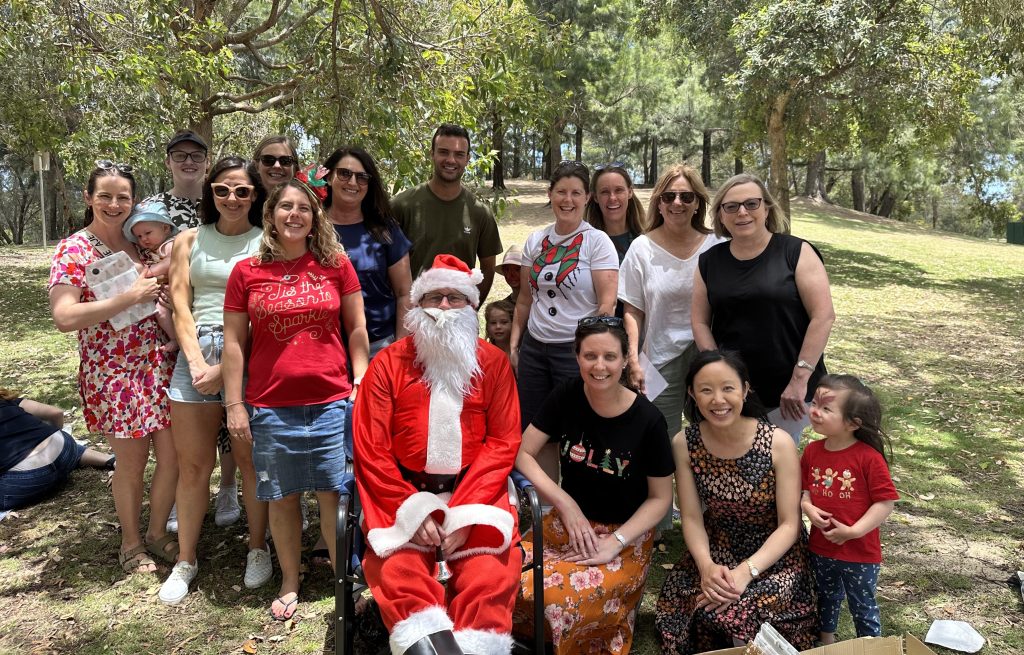 Each year up to a hundred of our clients and their families attend our Annual Christmas Picnic.  This is a time which the children really look forward to and a wonderful morning for them with bubbles, face-painting, pony or train rides and guest stars.  Consider donating presents to go into Santa's sack – perfect for woodworking, craft groups or Rotary Clubs, funding for the event or contribute your own services!
Support Our Mission
Every dollar donated to Kids Are Kids! goes back to subsidising the cost of services to families in need. Help make a difference by donating to our mission and trusting us to put your gift where it is most needed.
If you would like to give to a specific cause, please fill in a contact form and we will make sure your request is fulfilled.