Volunteer with us
Our skill -based volunteers are at the centre of the work we do.  Supporting our fundraising efforts, on short term projects or ongoing commitments.
Depending on your level of experience and time, we have various roles available.
Personal volunteering
We would welcome hearing from individuals who wish to volunteer a specific skill.  For example, video production, events and photography.
You may have financial, legal, marketing or information technology expertise and be interested in joining a Board of Management Sub-Committee or nominating for a Board position.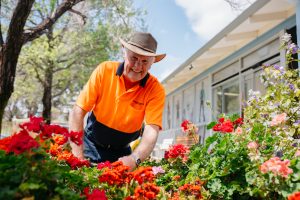 Corporate volunteering
From half day or whole day projects, we can give your team the opportunity to connect, while supporting a great cause. If you are thinking about developing a corporate volunteer program, please reach out to us.
Organise an event
Use your skills to help spread the word about the work of Kids Are Kids! and raise vital funds by organising a fundraising event.
From fun runs, bake sales, golf-days, quiz or movie nights, we will be here to help make your activity a great success.
Send our fundraising team an email to find out more.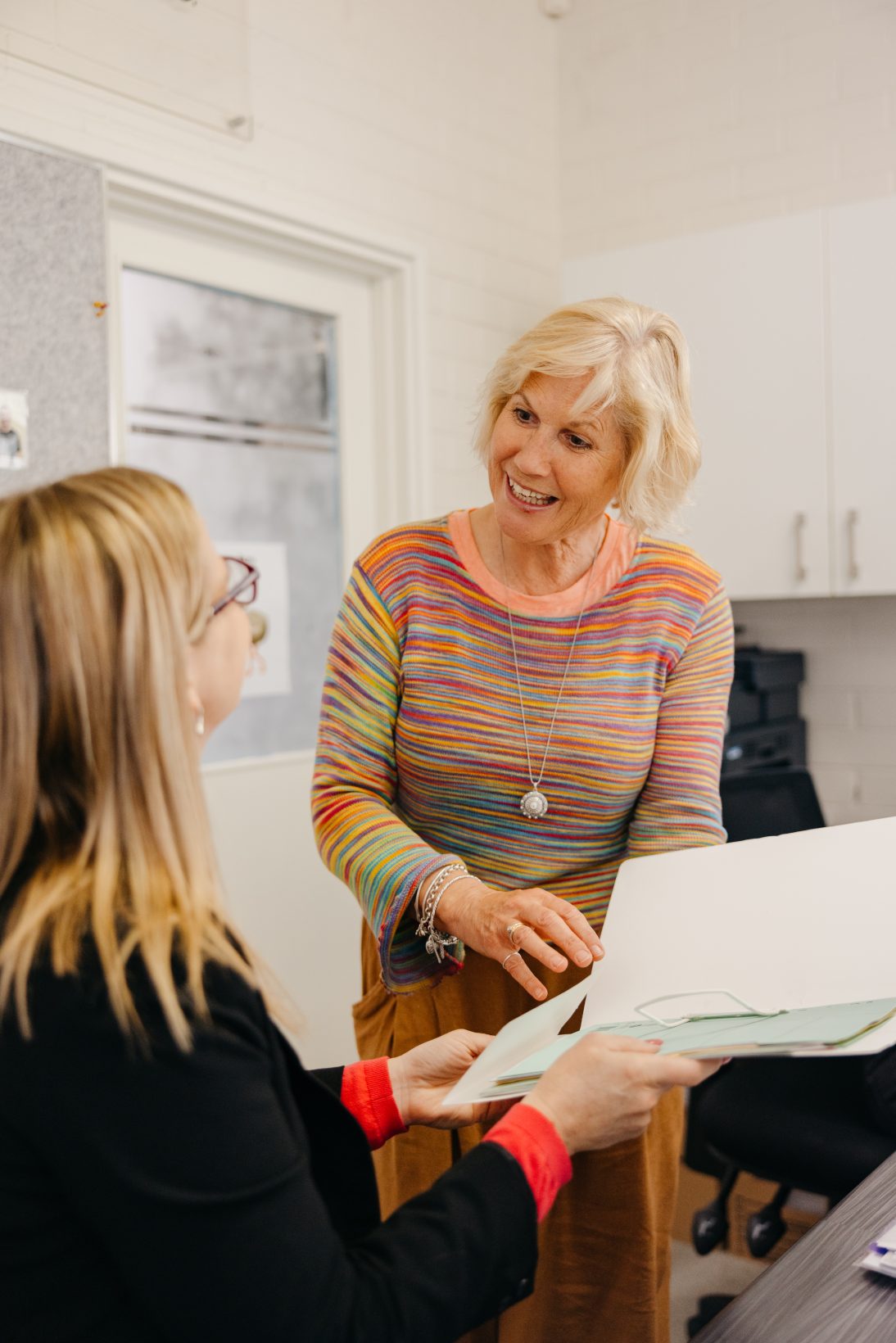 In 2017 with an elderly parent having health issues I was looking for a flexible fulfilling mind occupier. I have always wanted to help children and Kids Are Kids! was the perfect fit. My nearly 12 years volunteering has been rewarding in many ways. Fun people fighting for families in a nurturing environment. Thankful and proud to be part of the Kids Are Kids! team.